Valentine's Day is around the corner, and cannabis users celebrate too! With longtime loves, new dates, friends, or solo, cannabis consumers use cannabis to enhance intimate situations. We surveyed cannabis users to better understand the role it plays in their lives, including how it factors into relationships and intimacy.
In Love
At least half of cannabis users are coupled up: about 1/3 are married, and another 17% live with their partner. 60% of cannabis users say that they often use cannabis before sex, and over half say it improves sex and enhances intimacy with their partner. Several brands have capitalized on these sentiments by coming out with cannabis infused lubes, and/or products claiming to enhance arousal.
Foria is almost exclusively focused on sexual health, with lubes, suppositories, and vapes for pleasure (and also for cramps). Kikoko has an infused tea called Sensuali-tea that is for "passion and play." And 1906's Love chocolates are infused with THC, CBD, as well as several aphrodisiacs such as damiana and theobromine.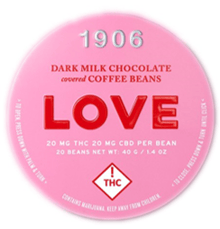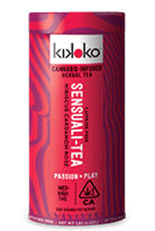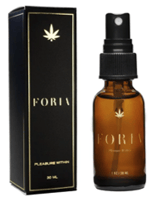 Dating
For those still looking for someone to share a box of chocolate hearts with, consider using cannabis to help with anxiety before dates, like 47% of single cannabis users. Or take it a step further and share cannabis with your date, like almost half of single cannabis users. Instead of asking your date up to your place for a nightcap, ask if they'd like to share a pre-roll or pack a bowl.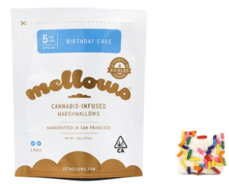 Palentine's
Lots of young people celebrate Valentine's Day with friends. We know that 55% of cannabis users consume with friends and almost 40% of cannabis users have used cannabis on a girls' or guys' night out. Palentine's might be a good time to share a new product format with friends, such as a bottle of cannabis-infused non-alcoholic wine, or cannabis-infused marshmallows.
Single
More than 4 out of 5 cannabis users consume on their own. If you're single on Valentine's Day, you're not alone; 37% of cannabis users are single, and over half live alone or with a pet. You could consider adding something about your cannabis use to your dating profile like 38% of single, cannabis consumers. Or you can just kick back and relax, the most common reason for cannabis consumption (not just for singles!) - and you don't have to share.
Last Updated: 2/5/2020