Since last holiday season, the CBD industry has evolved into a diverse market of goods. From topicals to textiles and tinctures to teas, there's many new ways to try CBD – as well as gift CBD! We used our CBD consumer insights to put together a few gift ideas for the different personas in your life that they are sure to love.
For the Stressed Out Millennial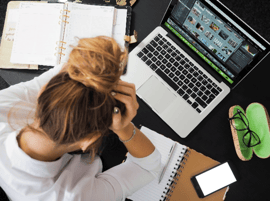 The holidays can be a challenging time for stressed out millennials (age 23-39) as they balance work or school with family and social commitments. We know that stressed out millennials are using CBD to aid in self-care. Among this group, 62% of CBD users are female and that they are using CBD for relaxation (91% of users), intimacy (77% of users), creativity (69% of users), and wellbeing (67% of users). Nearly half (42%) of them use oil cartridges/vaping, 29% consume gummies, 22% use capsules, and 19% eat baked goods.
CBD gummies are a tasty way to relax and can be easily shared with friends. Sunday Scaries is offering limited-edition Holiday Scaries gummies to help users relax and deal with flight delays and shopping mall crowds. You can find gummies for sugar avoiders (Just CBD Sugar Free Edition CBD Cannabidiol Gummies), vegans (Balance CBD Strawberry Organic Gummies), and women (Winged Relaxation CBD Gummies).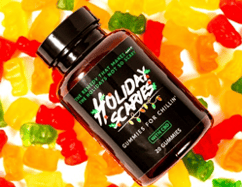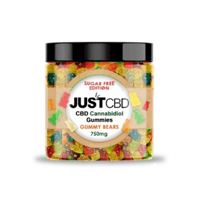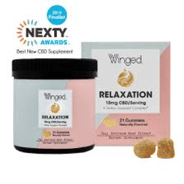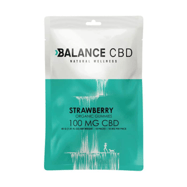 Vape pens offer a discreet format and rapid onset (within 1-3 minutes) for those seeking immediate relief. Relaxing flavors include Lavender (Social CBD Relax Vape Pen), Blue Dream (CBDfx CBD Terpenes Vape Pen), and Lavender Vanilla (CBDistillery CBD Vape Pen).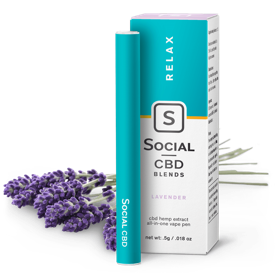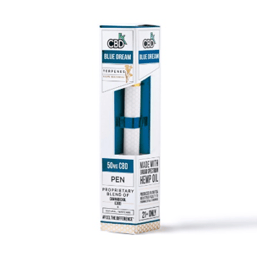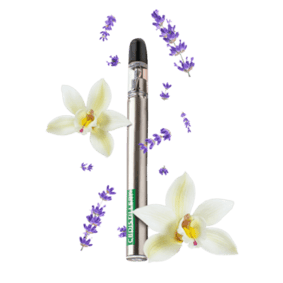 Edibles and drinks can help with relaxation for times when they need to chill out. Some fun options include Greater Goods Orange Ginger Chocolate Bar, Weetos Froot Poofs CBD Breakfast Cereal, Nature's Nosh Peanut Better & Jolly Bites, Colorado Hemp Honey Lemon Stress Less Honey, Green Roads CBD Tea Chamomile Tea, and Tempo Recover Shots.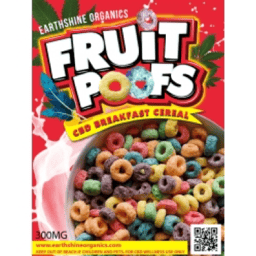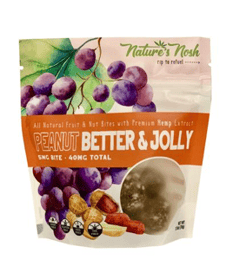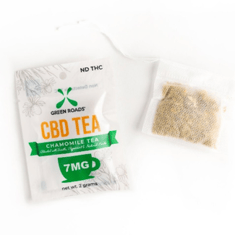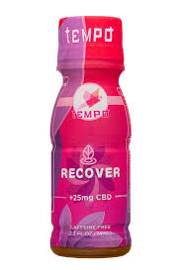 For the Glam User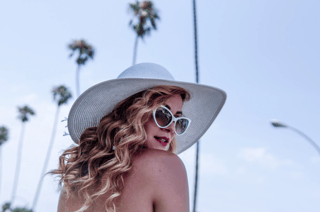 Your stylish sister knows about the latest in beauty and fashion trends and would love to receive something to indulge in. Glam Users enjoy using topicals (49%) and CBD skincare and beauty products (16%). A quarter of them use CBD 5 or more days per week. They are among the biggest spenders, with 31% spending $51 to $100 per CBD product and 7% spending $100 or more.
Lip glosses and tinted lip balms provide color, hydration, and shine to the lips. Great stocking stuffers include Saint Jane Beauty Microdose Lip Gloss, CBD Care Garden Hemp CBD Lip Gloss, and Seventh Sense CBD Pebble Tinted Lip Balm.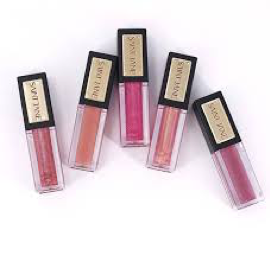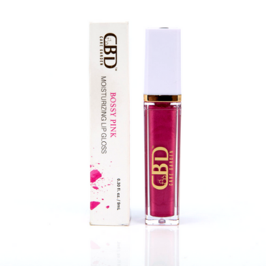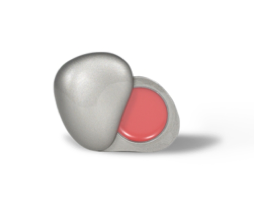 For the luxury skin care devotee, consider gifting the Lord Jones The Royal Treatment Gift Box or Sagely Naturals' new Brightening Skincare line. If you're on a budget, consider skin care kits from Empower, or Green Lily that cost under $60.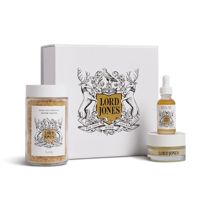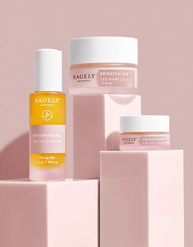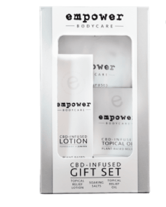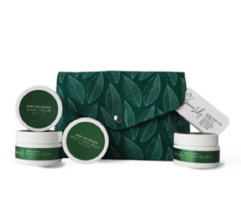 For the Aging Ailers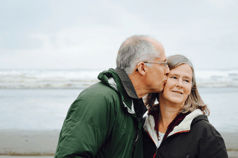 This loved one is most likely using topicals (34%) and tinctures (33%). Over two thirds of aging ailers (age 56+) suffer from chronic pain (69%), maybe due to aging. A third (35%) of them have insomnia. They're willing to pay for quality products, as 35% spend $50 or more per product, so they may be more selective than the other personas in this roundup.
Pain-relieving topicals from CBDMEDIC, CV Sciences, and Functional Remedies.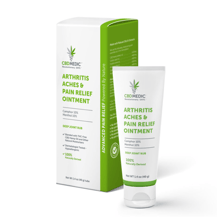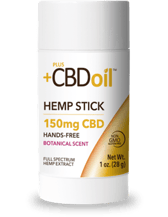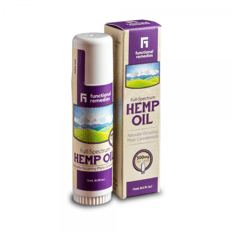 Mary's Nutritional's is offering a special limited-edition holiday card with its transdermal patch. Pure Ratios offers 96 hours of relief with its transdermal reservoir patches.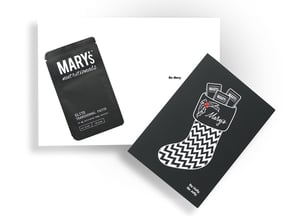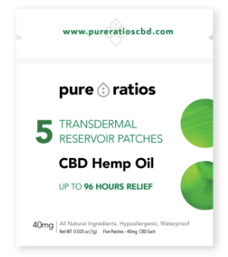 For Aging Ailers who use tinctures, there are many brands to choose from including Bluebird Botanicals, Willie Nelson's Hemp, Green Roads, Manitoba Harvest, Elixinol, or Ojai Energetics.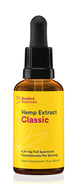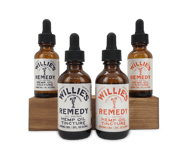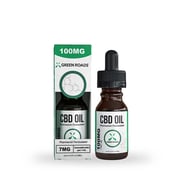 For the history buff, get Cornbread Hemp's Holiday Gift Set featuring their Kentucky-produced CBD oil and the book, "Cornbread Mafia" written by Co-Founder Jim Higdon about a network of outlaw Kentucky farmers growing marijuana.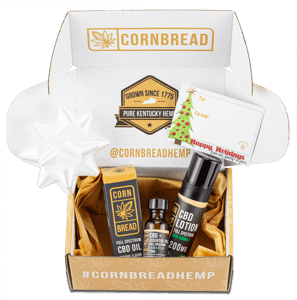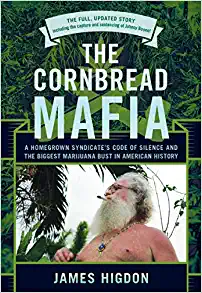 For the Insomniac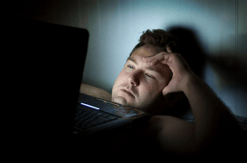 About 22% of CBD users are dealing with insomnia. A quarter of this group is using CBD 5 or more times a week. They are likely to use topicals (26% of users), tinctures (25% of users), and oil cartridges/vaping (24% of users).


Topicals to apply to the skin before bedtime such as Moon Mother Dream Balm, Dr. Kerklaan Natural CBD Sleep Cream, Lazarus Naturals Lavender Full Spectrum CBD Balm, or PlantJuice Oils Doze Off Sleep Blend.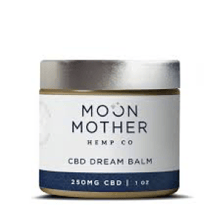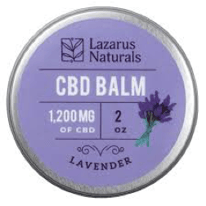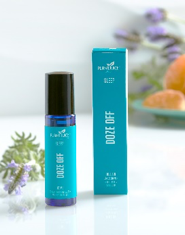 The Good Patch's Nite Nite Patch is included in Standard Dose's Sleep Kit.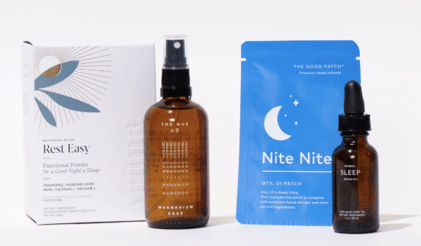 Capsules and gummies to aid sleep such as Charlotte's Web CBD Gummies: Sleep, Irwin Naturals CBD + Power to Sleep Soft-Gels, Medterra CBD + Melatonin Dissolvable Sleep Tablets, or Plus CBD Infused Gummies Sleep (developed with the Casper mattress company).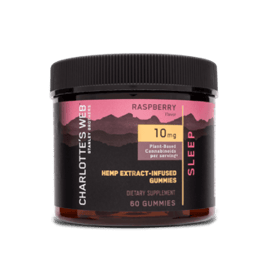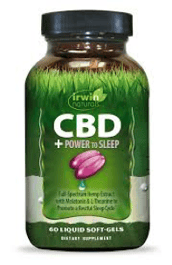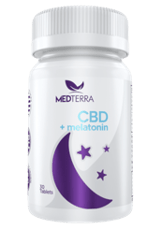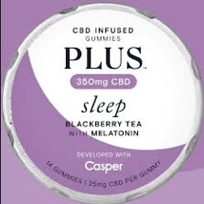 For insomnia relief, consider tinctures and vapes such as Garden of Life Dr. Formulated CBD+Sleep Liquid Drops, Treaty Calm Tincture, or Canna Hemp CBD Vape Pen Sleep.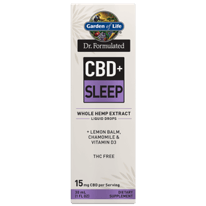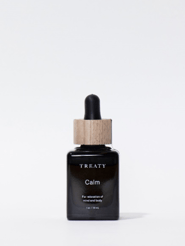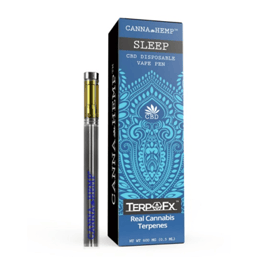 Give the gift of nighttime relaxation with SpaRoom Sleep CBD Essential Oil to use with a diffuser, or CBD-infused home textiles in the form of a Brookstone CBD Oil-Infused Bed Pillow or Restful Awakenings CBD Oil-Infused Pillowcase.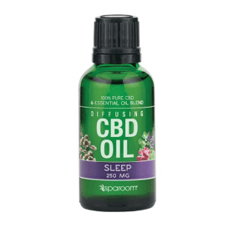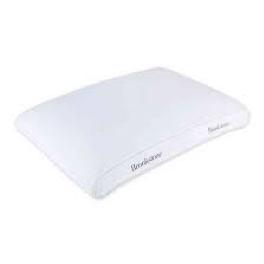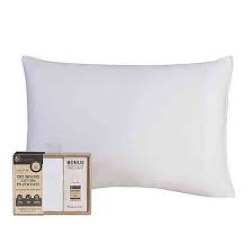 For the New User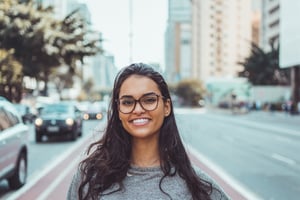 2019 brought a lot of new users into the CBD market. 21% of CBD users have started using in the last 3 months; 27% use oil cartridges/vapes, 18% use topicals, and 17% use lozenges or gummy candies.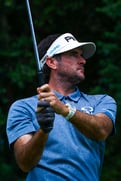 As an emerging market, brands are identifying creative ways to get their products in front of the right consumers. For example, cbdMD has created partnerships with athletes, such as PGA Pro Bubba Watson, to reach consumers that may be unaware of CBD.
While many of these consumers are less likely to spend more than $30 per product, this makes a great opportunity to give the new user something different as they explore the market.
Gift the new CBD user in your life a mix of products with a candy gift set featuring chocolate and gummies from Grön, a topicals gift sets including a CBD bath bomb from cbdMD, or a skincare gift set made with CBD and Manuka honey from Cannuka.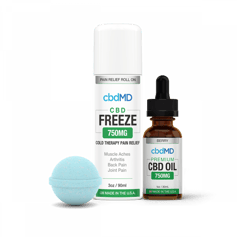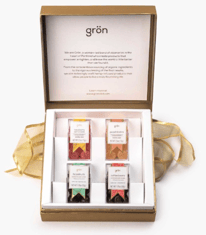 Hopefully this list sparked some ideas for your own holiday gift list! Click here for more information on the CBD personas.
Note: We are a neutral data and research provider and this guide is exclusively meant for entertainment purposes and is in no way an endorsement of the brands and products listed.